Peninsula Wound & Hyperbaric Center
Peninsula Wound & Hyperbaric Center, managed by Healogics, Inc., provides specialized treatment for chronic or non-healing wounds. 
Associated with inadequate circulation, poorly functioning veins, and immobility, non-healing wounds lead to lower quality of life and may lead to amputations. When wounds persist, a specialized approach is required for healing. 
That's where the Peninsula Wound & Hyperbaric Center center can help. With state-of-the-art treatments available, including debridement, dressing selection, special shoes, and patient education, people with non-healing and chronic wounds now have a place to turn. The Peninsula Wound & Hyperbaric Center uses an interdisciplinary model of care, including infectious-disease management, lymphedema management, laboratory evaluation, nutritional management, diabetes education, and other areas to address total patient health.
Our professional staff is trained to provide a specialized, comprehensive course of treatment to assist in healing your problem wound. During your course of treatment we will work as a partner with your regular physician to assure a complete continuity of all your medical services. At the Peninsula Wound & Hyperbaric Center, we follow treatment protocols specifically established for each type of wound. We utilize the latest approaches to wound healing and remain current in new scientific advances in wound care.
To learn more, or if you have a wound that hasn't healed in 30 days, call the Peninsula Wound & Hyberbaric Center at 410-677-6605 or 1-866-445-4325 (HEAL). To make an appointment, a referral from a physician or specialist is not required. Most treatments are covered by Medicare/Medicaid, HMOs, and other private insurance plans.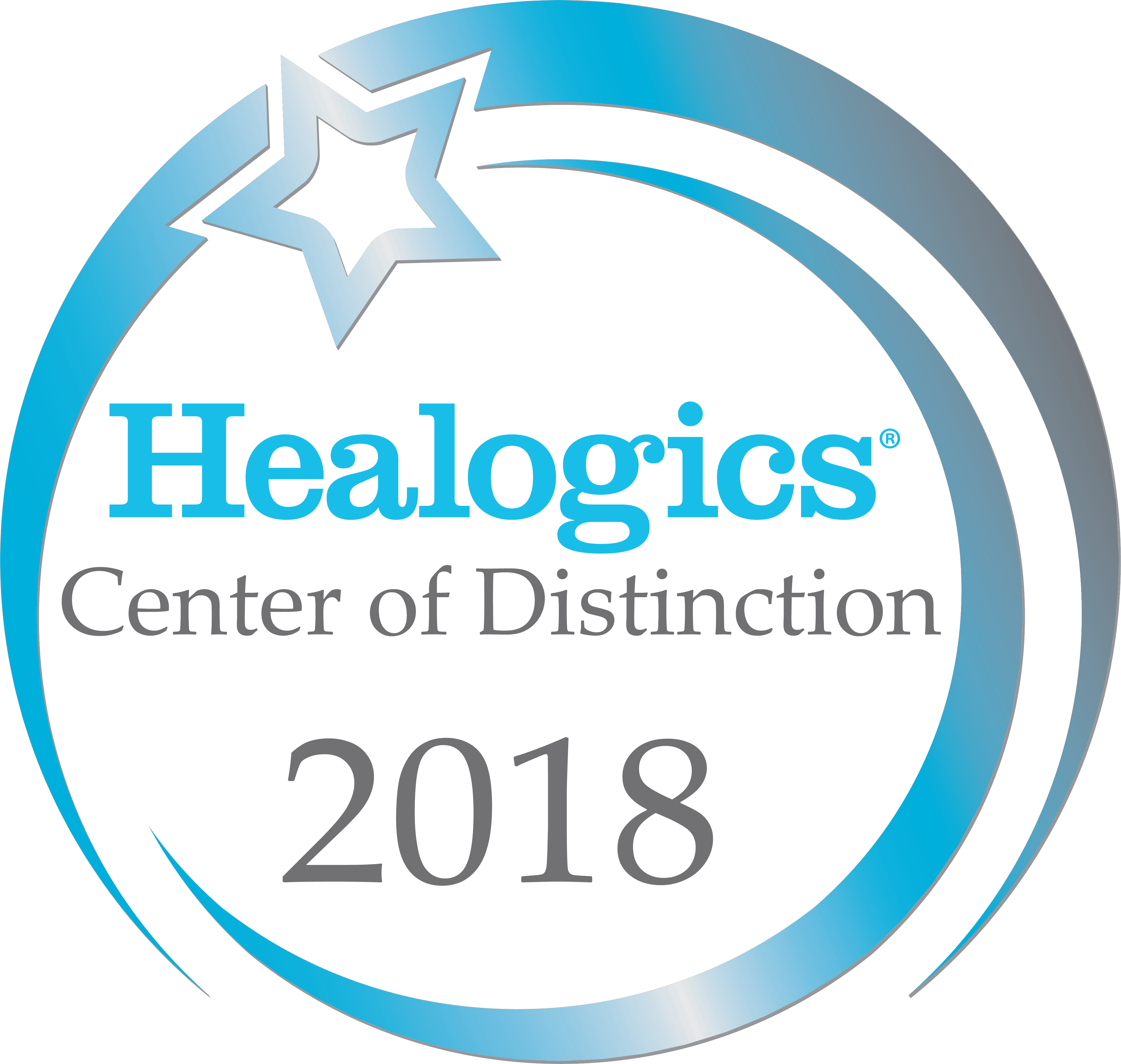 A Team Approach
Healthcare professionals from a variety of specialties come together to specifically tailored a treatment program for each patient's needs. Read more ...