At the Richard A. Henson Cancer Institute, we know cancer affects lives and families. That's why we are proud to offer an array of support services to help you get the best care possible, in a compassionate environment.
Peninsula Regional Medical Center is pleased to offer free counseling, education and social activities for people and their families dealing with a cancer diagnosis. Ongoing, professionally led support groups are at the heart of the Cancer Support Services. In group, people offer support to each other, explore ways of coping with the stress of cancer and learn how to be effective partners with their healthcare team. 
Services are provided in Salisbury at MAC Inc., 909 Progress Drive. Call 410-543-7209 for more information. They are also offered at the Richard A. Henson Cancer Institute Ocean Pines, 11105 Cathage Road, Berlin, MD 21811 - call 410-912-6939. All are provided free of charge, by our licensed specialists, in a comfortable setting.
For our bimonthly Cancer Support Services Newsletter, click here.
Social Activities
Lunch Bunch: Free lunch and socialization from noon- 1 p.m. in Salisbury. To make reservations, call 410-543-7209.
Stitch Therapy: Held in partnership with Women Supporting Women, this group provides support while participants enjoy knitting or crocheting.
Annual Christmas Party
National Cancer Survivor Day Celebration
Healthy Living for Cancer Patients and Survivors
Tai Chi
Healing Seated Yoga
Exercise Program
Healthy Cooking Classes

For more information about any of the above activities, or to participate, call 410-543-7209.
Warrior Stance Online Journaling Project
We follow a group of cancer patients from the time of diagnosis for about 12 to 18 months. If you'd like to join us, we ask that you agree to write in an online personal journal a minimum of once a week; you are welcome to write more often if you'd like. The goal is to gather everything that you experience, not just in your treatment, but also in your day-to-day life as a person in cancer care. The entries will help provide a guide for new cancer patients. If you'd like to participate, email kforrestal@yahoo.com.
Pastoral Care
Peninsula Regional Medical Center recognizes that superior cancer care involves treating the whole patient-- mind, body and spirit. Professional chaplains are available to offer both emotional and spiritual support to cancer patients and their families. As an emotional and spiritual resources, chaplains understand personal concerns of cancer patients and help them cope with the emotional stresses they often experience. Pastoral care services include listening to patients, answering questions and offering counseling, scripture and prayer as requested. These services provide comfort to patients and their families during this difficult time. For more more information, or to speak with a chaplain, call 410-543-7157.
Pulmonary Rehabilitation
Pulmonary Rehabilitation is a comprehensive outpatient program which includes exercise and education to return each patient to an optimal level of physical, psychological, social and vocational well-being. The professional Pulmonary Rehabilitation team includes your personal physician, the physician Medical Program Director, exercise physiologists, nurses, dietitians, respiratory therapists, and other allied health professionals.  This team works together with you, your family, and your physician to design an individual program to meet your needs and abilities. For more information, call 410-543-7026 for the Salisbury location or 410-912-6108 to reach PRMC's Adult Fitness Program in Ocean Pines.
Lymphedema Management 
Peninsula Regional Medical Center provides a comprehensive treatment plan that can assist an individual in reducing, delaying and preventing the progression of lymphedema. Care is provided by therapists who are specially trained and certified in lymphedma management. Together you and your therapist will develop an individualized treatment program. Emphasis is placed on providing you the information and skill to self manage your lymphedema. For more more information, or to make a referral, call 410-543-7069. 
Nutritional Support 
Critical to cancer treatment is the link between nutrition and cancer. At the Richard A. Henson Cancer Institute, we focus on nutrition as a way to maximize the benefits of treatment and to improve the comfort of our patients during their treatment. Eating well before, during, and after treatment is important. Healthy foods, especially those high in protein and calories, help you maintain your weight. This improves your strength and energy levels and may reduce treatment side effects. Our registered dietitian helps the patient and family formulate and individualized, cost-effective, evidence-based nutrition care plan. For more more information, call 410-543-7006 or 1-866-9-CANCER (922-6237).
Cancer Rehabilitation & Exercise Program
The Cancer Exercise Program at Peninsula Regional Medical Center is conducted in the Cardiovascular/Pulmonary Rehabilitation and Preventive Cardiology Department.  Participants are under the supervision of an exercise physiologist specifically certified in cancer exercise rehabilitation, through the American College of Sports Medicine. The goal of the program is to provide a safe and effective exercise program for cancer patients currently receiving treatment or for cancer survivors. For more information, call 410-543-7026 for the Salisbury location or 410-912-6108 to reach PRMC's Adult Fitness Program in Ocean Pines.
Cancer Survivorship Program
A Cancer Survivor is any person living with, through, and beyond cancer.  There are more than 14 million cancer survivors in the United States.  The Institute of Medicine issued a report recommending that every cancer patient receive an individualized survivorship care plan to include guidelines for patients for monitoring and maintain their health.  At the Richard A. Henson Cancer Institute, the care team provides a comprehensive Treatment Summary and Survivorship Care Plan outlining recommendations and guidelines to help survivors manage the unique needs and challenges after cancer treatment.  We are here to partner with survivors to help maintain the best health possible as they move forward in their journey.   The Treatment Summary and Survivorship Care Plan contains information on topics such as: 
Summary of the treatment received
Information about ongoing treatment ordered or needed
Follow-up care plan to include a schedule for clinical visits, cancer surveillance or other related tests
Long term side effect management
Recommended healthy lifestyle behaviors 
For more information, call 410-543-7209 or 1-866-9-CANCER (822-6237).
Online Resources
When researching your condition on the web, beware of inaccurate or misleading information that may come from untrustworthy sources or advertisers. Even on trusted websites, it's important to note that the health information is just general information that might not apply to you at all. The information found online should not take the place of medical advice.
If you're looking to research more about your condition, here are some reliable web resources: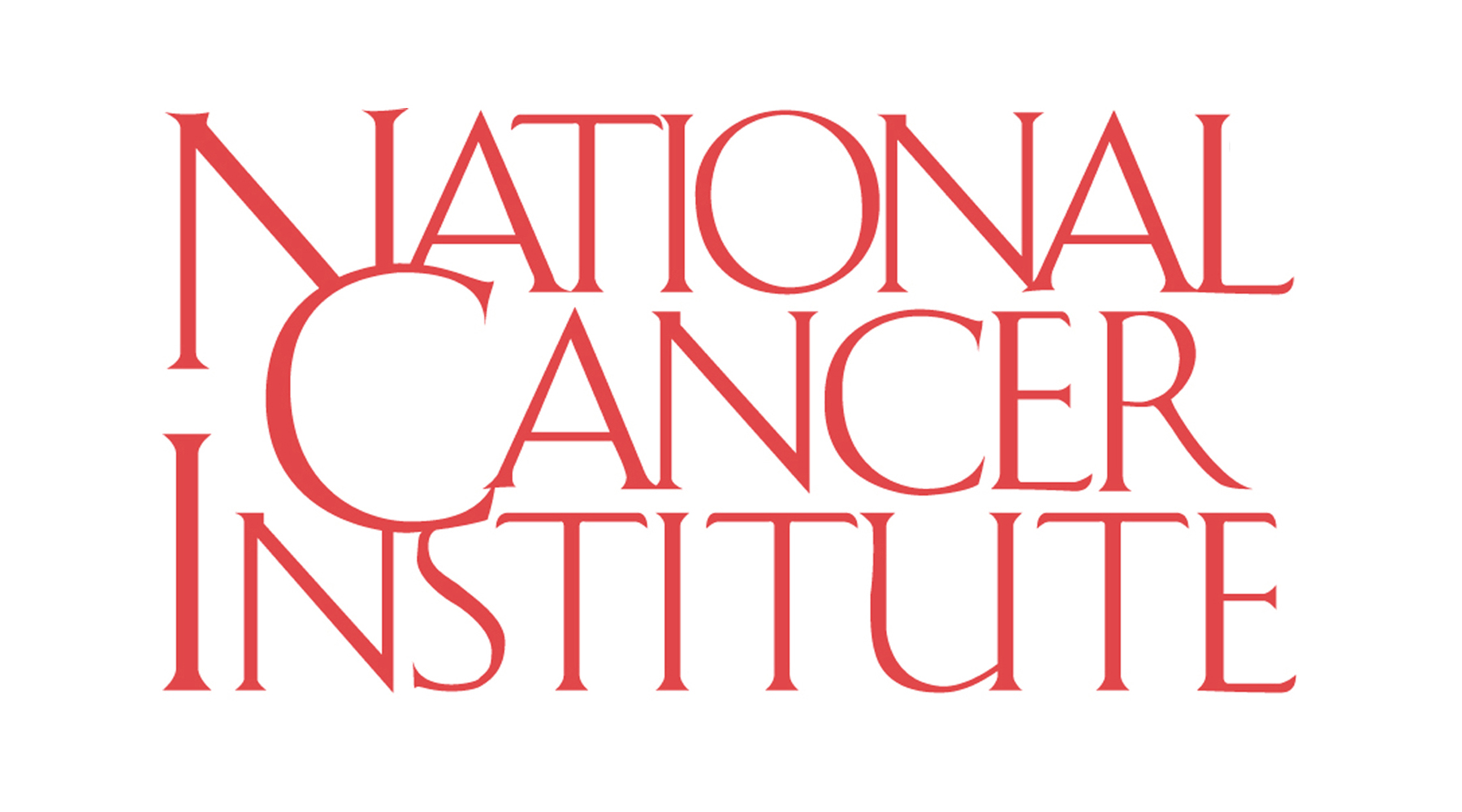 The National Cancer Institute is a source for patients to learn about their specific type of cancer and different treatments, as well as the latest research and clinical trials: www.cancer.gov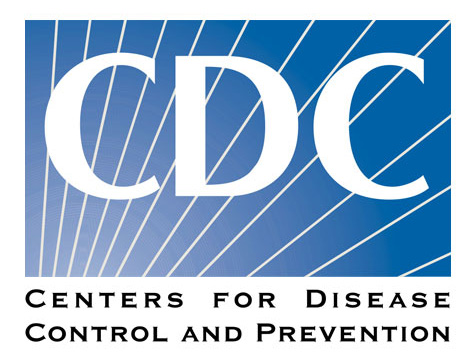 The Centers for Disease Control and Prevention has information about many different types of cancer: www.cdc.gov/cancer/dcpc/resources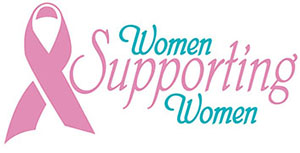 Women Supporting Women is a local nonprofit organization that helps women through their journey with breast cancer: www.womensupportingwomen.org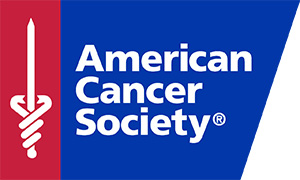 The American Cancer Society has information about diagnosis, treatment and survivorship, as well as information about how to stay healthy: www.cancer.org
The American Cancer Society's Cancer Survivors Network is a place to connect with others who have been diagnosed with similar cancers: csn.cancer.org