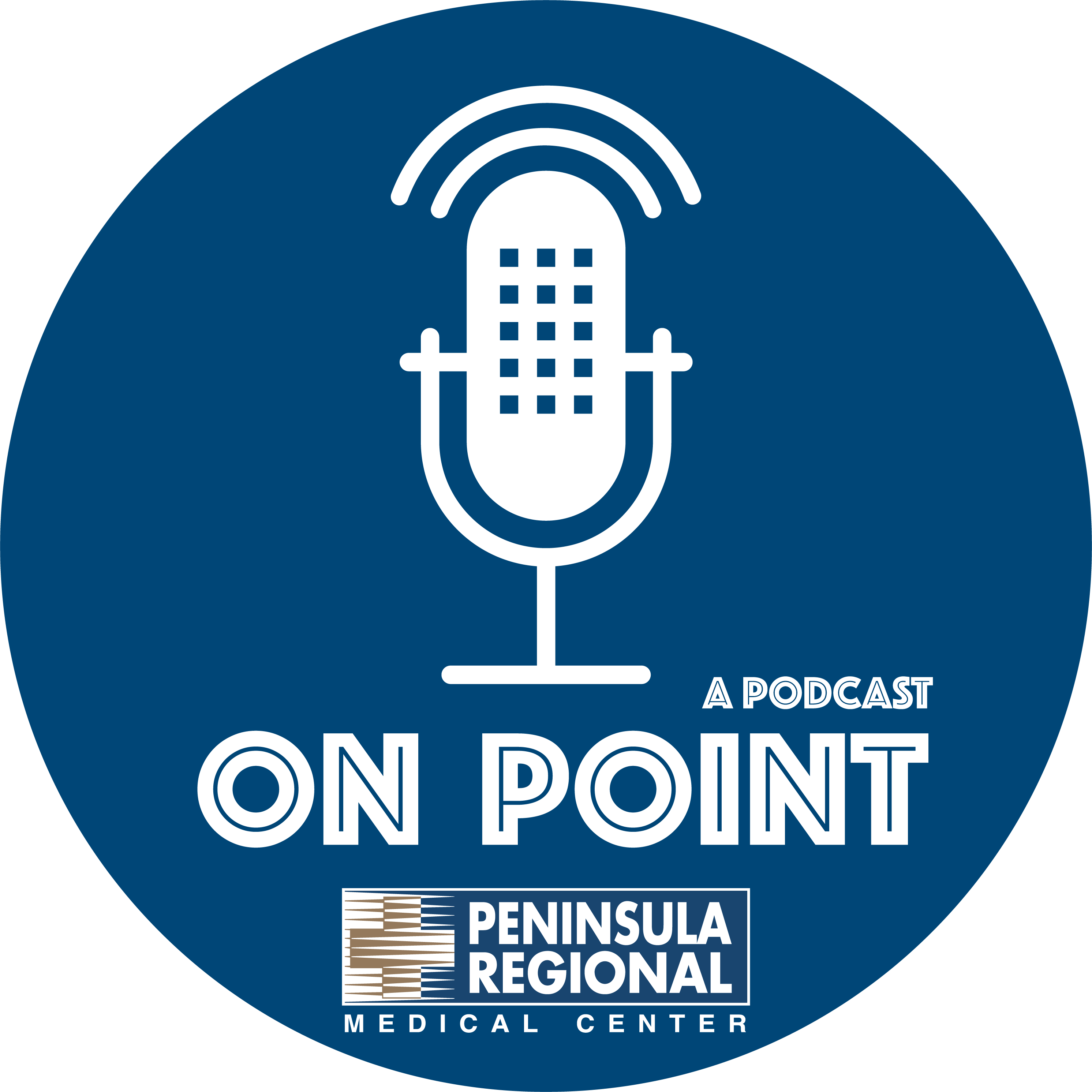 Chris Hall, Vice President of Strategy and Business Development and Chief Business Officer, talks about plans for growth at Peninsula Regional Medical Center and throughout the health system.
Related Podcasts
Dr. Chris Snyder, Chief Quality Officer for Peninsula Regional Medical Center, urges people to...
TUNE IN
Dr. Steve Leonard, CEO of Peninsula Regional Health System, talks about hospital recovery --...
TUNE IN
Bo Kennedy, PRMC's Chief of Special Police, talks about safety and security procedures during COVID...
TUNE IN