SPECIAL REPORT: COVID-19 has 'sharpened our senses'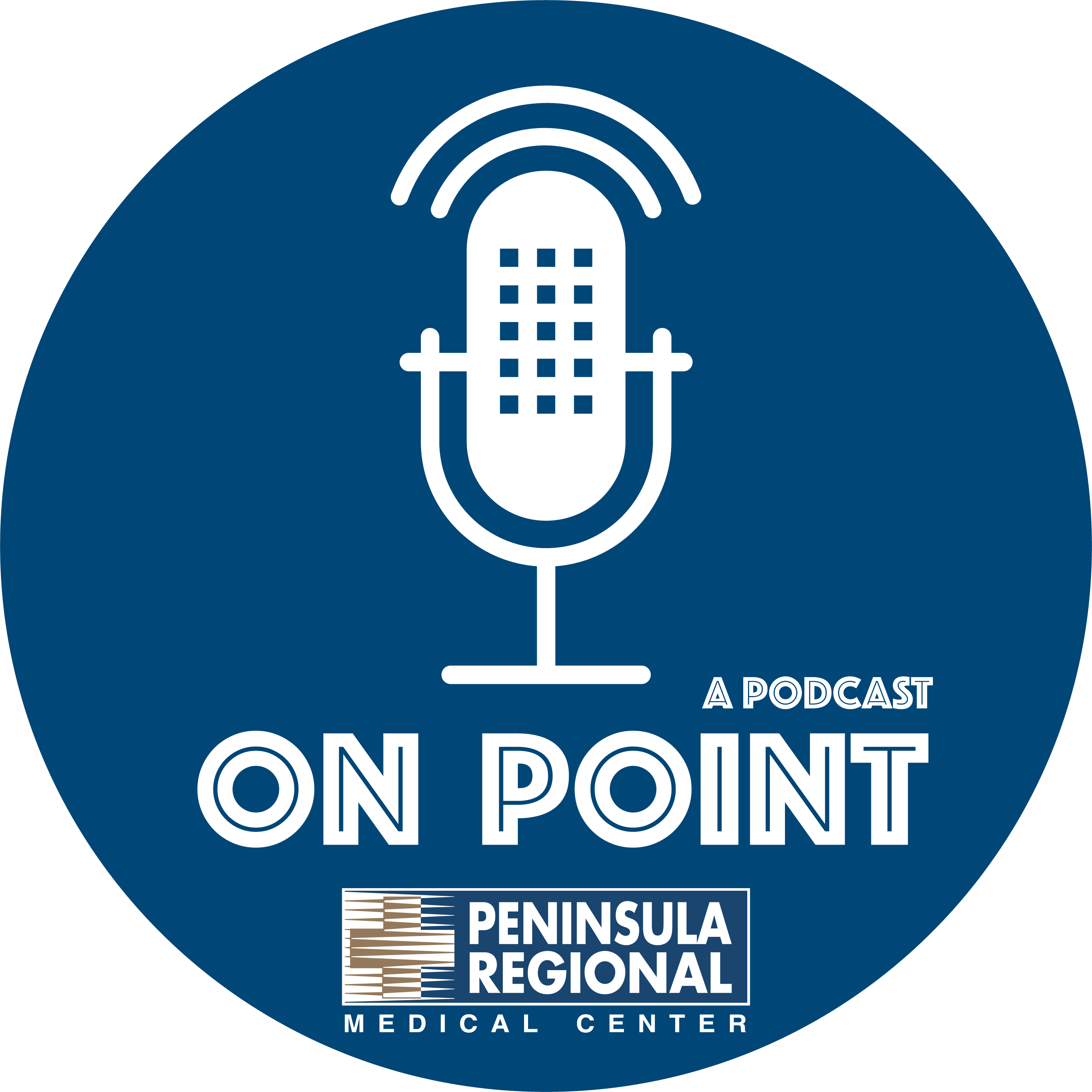 Bo Kennedy, PRMC's Chief of Special Police, talks about safety and security procedures during COVID-19.
Related Podcasts
Dr. Steve Leonard, CEO of Peninsula Regional Health System, talks about hospital recovery --...
TUNE IN
Lynn Armiger, PRMC's Director of Continuum Care, talks about the community partnerships that are...
TUNE IN
Dr. Bob Joyner, Director of the Richard A. Henson Research Institute, talks about the important...
TUNE IN