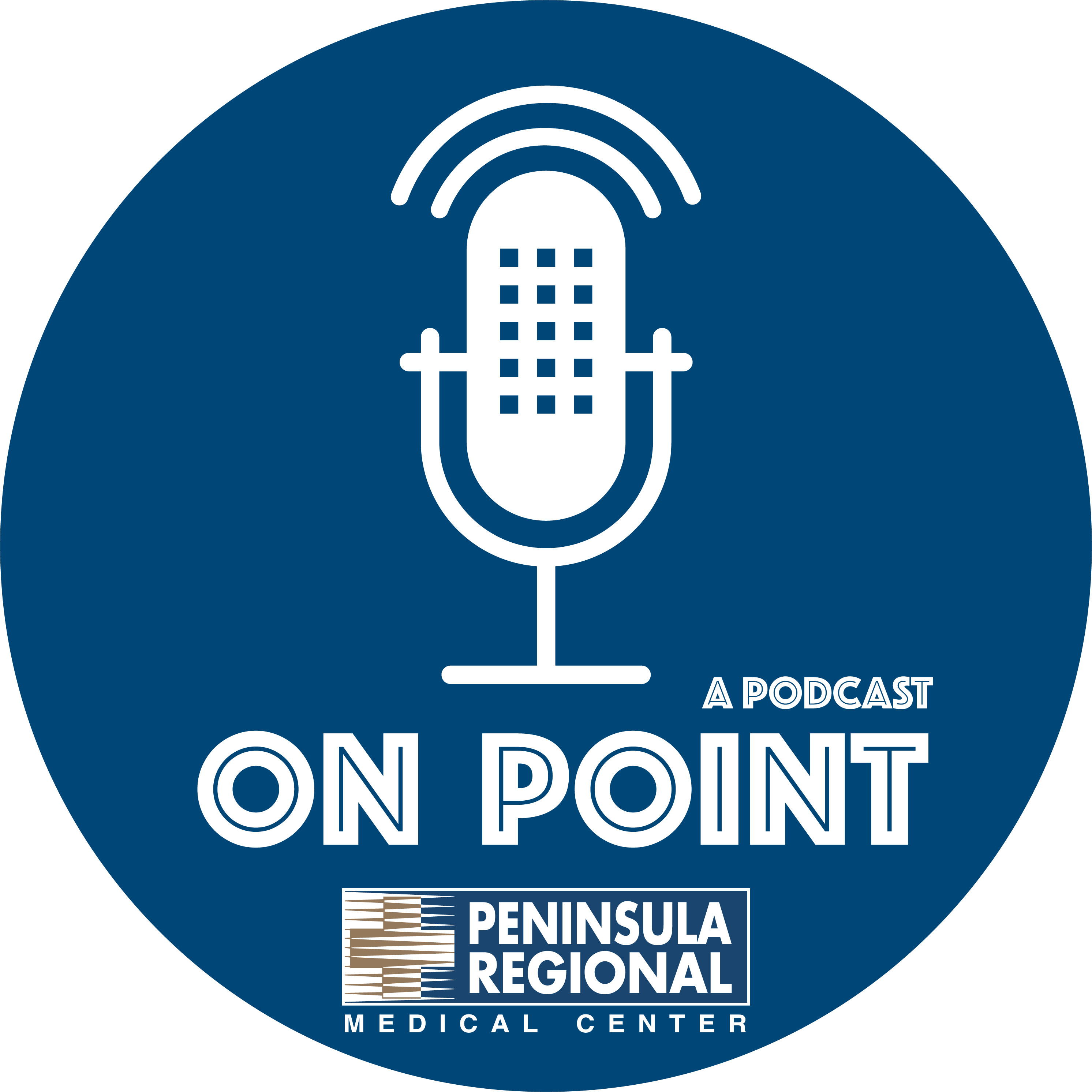 Dr. Kathryn Fiddler, Vice President of Population Health for Peninsula Regional Health System, talks about the organization's efforts to help people manage their chronic conditions and stay well.
Related Podcasts
Dr. CB Silvia, Chief Medical Officer at Peninsula Regional Medical Center, explains how PRMC has...
TUNE IN
Dr. Mark Weisman, Chief Medical Information Officer, explains how new technology is improving care...
TUNE IN
Tim Feist, Vice President of Ambulatory Services and Corporate Compliance Officer, talks about the...
TUNE IN