Welcome to On Point, a Podcast by PRMC
A monthly look at the issues and operations of Peninsula Regional Health System
Latest Episodes
Chris Hall, Vice President of Strategy and Business Development and Chief Business Officer, talks...
TUNE IN
Mitzi Scott, Vice President of People for Peninsula Regional Health System, talks about the...
TUNE IN
Meet Your Host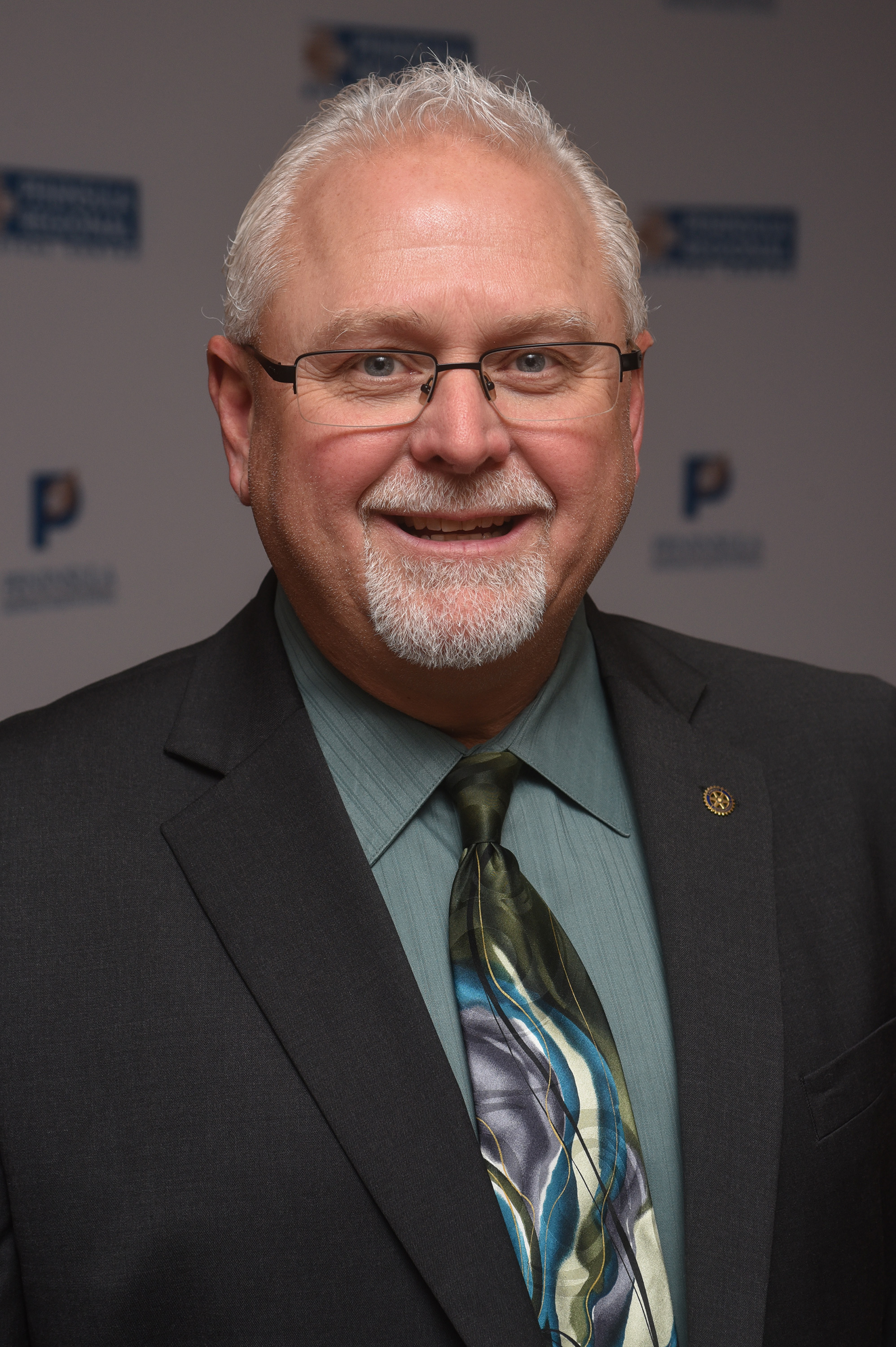 Roger Follebout, Jr.
Community Relations Director
Roger, a Michigan native, has been part of the PRMC family since 1998. In his current role, he is responsible for keeping Delmarva residents informed about the achievements of Peninsula Regional Health System's award-winning healthcare team. A former television reporter and anchorman, he has more than 12 years' experience in broadcast journalism.